­­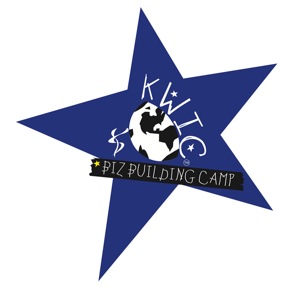 KWIC BIZ BUILDING CAMP
The KWIC Biz Building Camp focuses on providing young people with a fun and exciting introduction to the world of entrepreneurship.  This camp takes the kids through the process of actually starting, running, and closing down a business – all in a single day.  Kids are encouraged to use their imaginations, think outside the box, and creatively solve problems.
Throughout the five-day program, kids will be trained and encouraged to think creatively.  This will be reinforced with activities that build confidence and demonstrate how almost anything can be accomplished with the right mindset.  Kids will be introduced to the costs of running a business, as well as how to deal with problems, while maximizing profits.  Kids will then create a mock business, secure financing, market their product or service, and network with fellow business owners.  While running their businesses, kids will be taught to develop strategies, decision making skills, adaptability to unforeseen problems, as well as be introduced to various terms and concepts of entrepreneurship.  On the last day, kids will discuss the previous days' activities with a certified KWIC Coach & have the opportunity to present their businesses to their parents.  After the camp, a $1,000 scholarship will be awarded to one of the kids.  Also, when your kids attend the camp, they will receive a letter of recommendation to college of choice.
(BONUS MODULE 1) KWIC FOCUS – MARKETING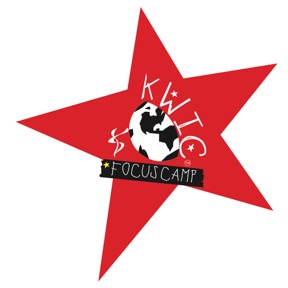 During this module, kids use the skills learned from the KWIC Success Mindset module of the Money Camp and choose a business to FOCUS on building.  With the utilization of a business plan, kids are taught the step-by-step process of building a solid business foundation.  Everything from company name, mission statements and marketing strategies are determined in a structured way.  Kids will learn to craft their message and what makes them unique.  Then they'll learn to spread their message to their target audience and learn to use the proper media to deliver that message.  Kids will learn what it takes to position themselves as an influential leader wherever they go and how to communicate efficiently, make an unforgettable impression, and speak with impact.  Additionally, setting goals and time management concepts are introduced.
(BONUS MODULE 2) KWIC SITE – ONLINE SUCCESS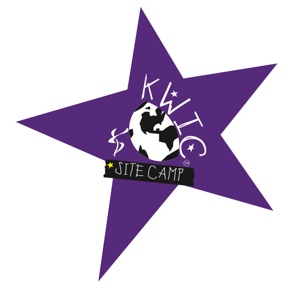 During this module, we will walk your child through the steps to succeeding online and generating income that they can count on for therest of his/her lives.
Kids will learn:
A simple-to-understand, proven marketing system
How to generate passive income online
A step-by-step blueprint that they can use in multiple online businesses
How to use Social Media as a business tool rather than a time killer
Camp Tuition:
KWIC Biz Building Camp (5 Days) – $797 –> Ages 15-17 years old
Upcoming KWIC Biz Building Camps
Date(s): TBD
Location: Naperville, IL
Click here to download a registration form
Click here to register for your camp online