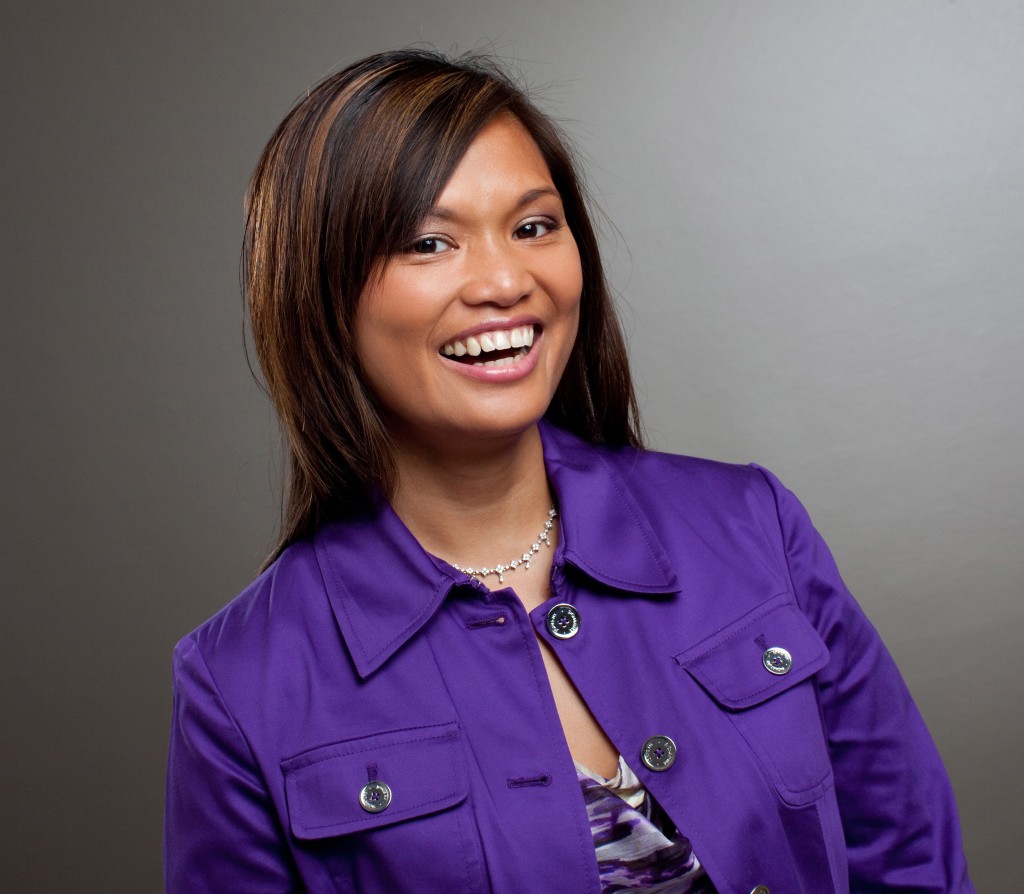 Melanie Jane Nicolas is the founder and CEO of Kids Wealth International Club.  As America's Leading Authority in Raising Wealthy Kids, she empowers children to live a healthier financial future by helping your kids get rich in a fun way.
Born into a middle class family in Chicago, IL Melanie Jane with her brother lived with parents that taught them that getting a good education and a secure job is the secret to success.
After spending some time with entrepreneurs during her adolescent years, Melanie Jane realized at the age of 13 that she wanted to be an entrepreneur.  Melanie Jane attended a Catholic grade school and high school in Chicago, where she learned the power of giving back through service.
With a passion to help people, Melanie Jane graduated with a Bachelor of Science in Nursing in 1998 and worked as an Operating Room nurse at Lutheran General Hospital and Swedish Covenant Hospital, specializing in orthopedic and neurologic surgeries.  With her leadership skills, she also took on the role of the charge nurse, which involves collaboratively working with surgeons and anesthesiologists to efficiently and effectively optimize the care of all the patients undergoing surgery.  After working for seven years, Melanie Jane retired and bought New Beginning General Homecare Services with some partners. They own this company to this day.
While working as a registered nurse, Melanie Jane also retained her real estate license in 1999 and bought her first property at the age of 22. She worked side by side with her father who was a general contractor, where she became an expert in real estate.  Since then, Melanie Jane has owned and invested in over 100 properties with a team and helped many families with their real estate needs.
Melanie Jane is a strong believer in continuous growth and contributing to the world. Because of this, she has trained with many millionaire mentors and continues a process of unending self-education which has distinguished her as an authority in empowering young entrepreneurs as she continues to share her knowledge and expertise. With this, Melanie Jane became the pioneer leader of the Young Entrepreneur Society Mastermind Forum Chapter in Park Ridge and Naperville IL where she helps other entrepreneurs discover the information that she has learned and adding value into their lives.  She also founded A.P.P.E.A.R. – The Association of Proud Parents Educating About Riches so that she can educate parents around the world on how to provide their children a life of abundant wealth.  She is also very involved in her community, volunteering her time and knowledge as the treasurer of the Naperville Safety Town Commission and teaching kids at schools through the Savvy Business Kids Program.
Melanie Jane feels so blessed with an awesome life.  She loves her children and thanks God for His most precious gifts every day. Because of her four children, her passion is children…to inspire and empower them with an abundant mindset that they can make a positive impact in this world. She strives to adopt at least 100 kids from all over the world through projects such as the MORE (MonaVie Operation Rescue) Project and Partners International.
With her passion for children, Melanie Jane currently spends her time reaching out to as many children through her Kids Wealth International Club (KWIC) Camps.  She has become known as a "mompreneur" that helps children become wealthy in all aspects of their lives.  In her camps, children will learn:
Teaching kids about money and how it works
Why investing in assets is key to financial freedom
How their thoughts, beliefs and attitudes influence their potential wealth
The power of giving back
The skills and knowledge to become an entrepreneur
How to build a successful business
Financial literacy for kids is something that can be taught. Give your children the best chance to grow into financial responsible adults through fun, accelerated learning call Kids Wealth International Club today and sign up for our next camp or go here for more details!
Be the change you want to see and make YOUR kid a KWIC kid!